Books, magazines, catalogues, brochures
Whether it is a book or an art volume, a product catalogue or an industry magazine, a corporate brochure or a map, at Seventyseven we have everything in-house to create your printed product from A to Z, starting with the graphic layout. We will put the utmost care into the details and help you choose the most suitable papers, finishes and formats… to give you a quality product that lasts over time.
The house organ, also known as the corporate magazine, is a company's periodic publication that can be directed at internal staff as well as partners, suppliers, customers and potential customers. In short, a real magazine. Depending on requirements, it is structured with articles, columns and interviews on topics of interest in the sector, news, products and services, targets achieved and future challenges.
Thanks to our copywriters and press officers, and the graphics department, we can create your house organ, taking into account your needs, and then proceed with printing once we have chosen together the type of paper, packaging and any decorative finishes.
Do you have a volume of art, history or photography to print? To bring out the best of what the book wants to convey and the work that has gone into it, we will take care of every detail with attention and precision: from the choice of paper to the decorative finishes, from the cover to the binding… for a truly exquisite volume!
A brochure is commercial printed matter that aims to briefly illustrate your company's products and/or services. That is why it is essential for it to be easily accessible to users, and strongly identifiable. How? We'll help you.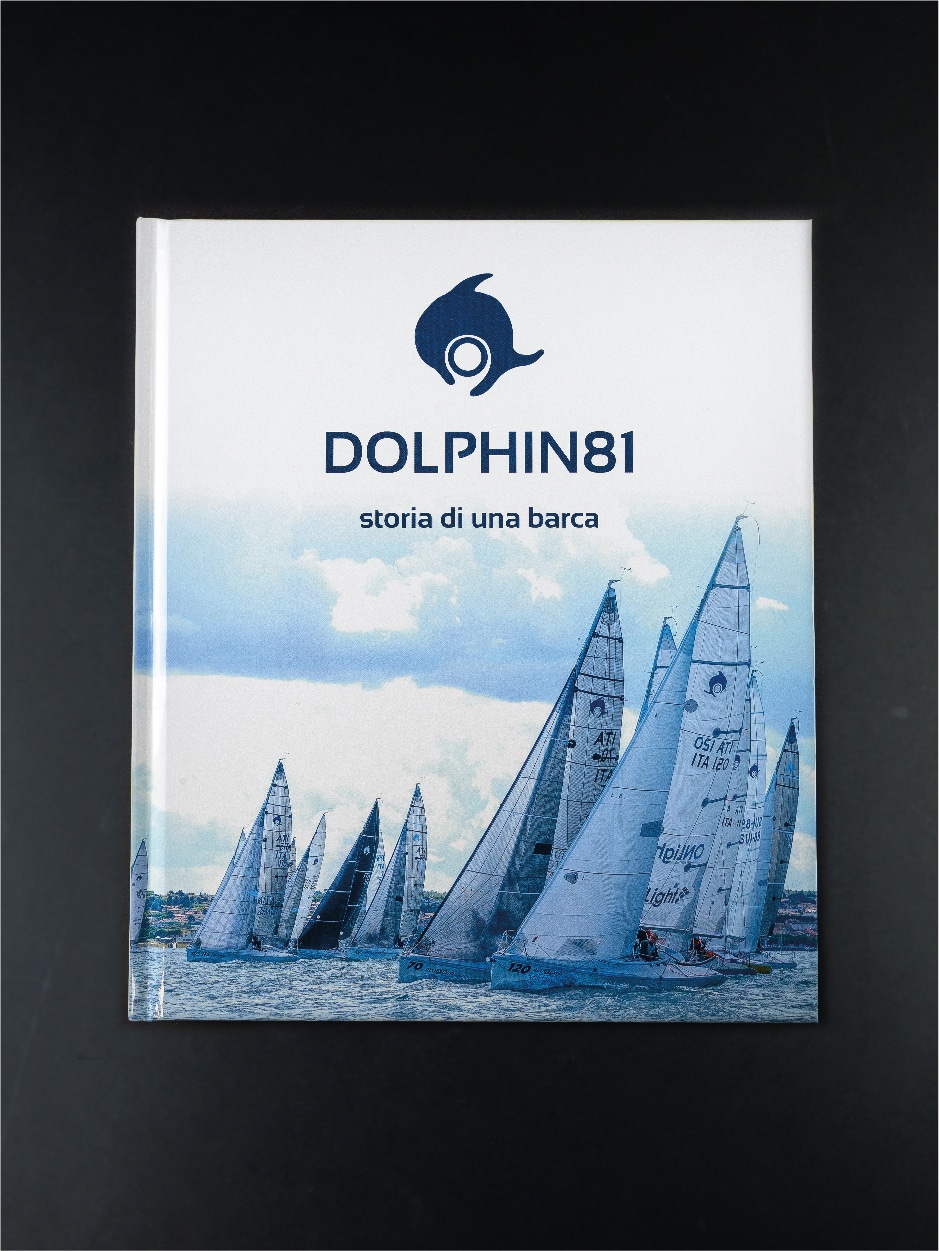 Whether you want to publish or not, it is only fair to give value to those words written in Word and printed on A4 sheets of paper that you have perhaps been keeping in a drawer for a long time. Depending on the type of book and its characteristics, we will be able to advise you on the cover, binding, type of printing and colours, while the paper used will be "for editions" (similar to uncoated), which is ideal for absorbing ink, and easy to leaf through.
We've come this far, why not go all the way? Thanks to our independent publishing house Epta Editions, we can publish your book, complete with ISBN code, and sell copies on our dedicated e-commerce site.
Do you need to create one or more maps? In addition to printing, you can count on our expertise in graphic layout, in the choice of format, of paper (usually matte coated), the type of folds and the most convenient way to open and read them.
Catalogue printing Brescia
A catalogue is a bit like the portable showcase of your company: it is not only a commercial tool, but it must also be able to communicate the style of the brand and convey its full value.
At Seventyseven catalogue printing is our daily bread: our structure, together with experience, know-how and technology, allows us to offer you a complete service, by also taking care of everything that comes before printing: design, graphic layout, photographs, rendering, illustrations, texts… not to mention finishes, papers, binding and decorative finishes.
Aren't you curious?
Take a look at our integrated communication projects